Vinton didn't begin his career as a youngster on a pony or even take a straight line through the ranks. He grew up in Reno, NV, and after two years of tagging along with his sister to the barn for her riding lessons, he finally succumbed and decided to give it a try at age 14. Training with Julie Winkel, Vinton came a long way in a short period of time. He competed in the big eq and at Young Riders in his final junior year, and won team silver at NAJYRC in Chicago on his way to college.
By now fully committed to the sport, he had chosen a college close to George Morris's Hunterdon so he could ride. Morris's program was notably tough and demanding, especially when juggling university, but ultimately Vinton learned a lot about business organization, horse care and teaching.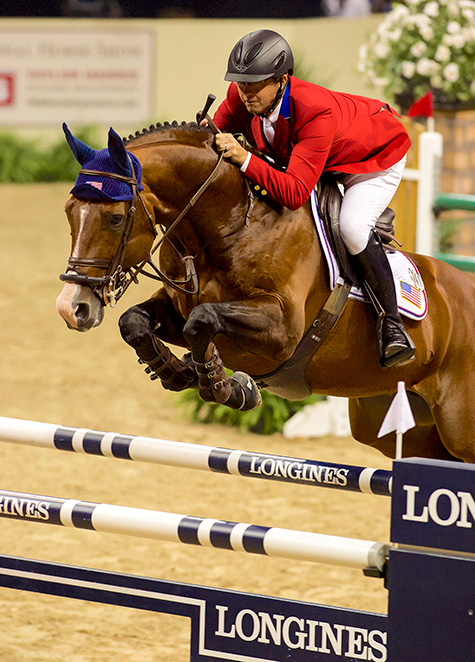 After a couple of years, he moved on from college and Hunterdon to focus on a full-time career in riding. In Europe, he experienced his first international competitions at the Grand Prix level. Back in the states, he became a working student for Olympian Anne Kursinski where he rode all her top horses at the time, including Starman, Cannonball and Top Seed.
Vinton eventually went out on his own, set up a business in Michigan and developed his relationship with John and Beezie Madden. But after a few years of total immersion in horses, he was ready for a change in both location and career. He went to SeaWorld in California, met trainer Shawna Corrin, and together they created the reward reinforcement training system, On Target Training. The pair eventually left SeaWorld and integrated their clicker training approach to sporthorses, working again with the Maddens with much success – most notably with Iron Spring Farm's Judgement, overcoming his one-time fear of water jumps. Amazingly, Beezie Madden and Judgement won the International Derby at Spruce Meadows, despite its five different water elements.
Once again recruited by John Madden, Vinton went back to California to work for Blenheim EquiSports. Between 2001 – 2005, his experience and structured organizational skills were put to good use in a jack-of-all-trades type position for the CSI-4* horse show. Clicker training eventually led him back to the barn, and eventually back into the saddle, when he was hired full-time by Robert Ridland and EquiSports International.
In 2006, together with Ann, Vinton began his long-term position with Coral Reef Ranch. During their 10 year run at Coral Reef Ranch, the pair developed, managed and executed the successful program, working with numerous top level horses. As private trainers, they worked exclusively with Genevieve Meyer, starting on a longe line and a pony and eventually taking her to national medal finals.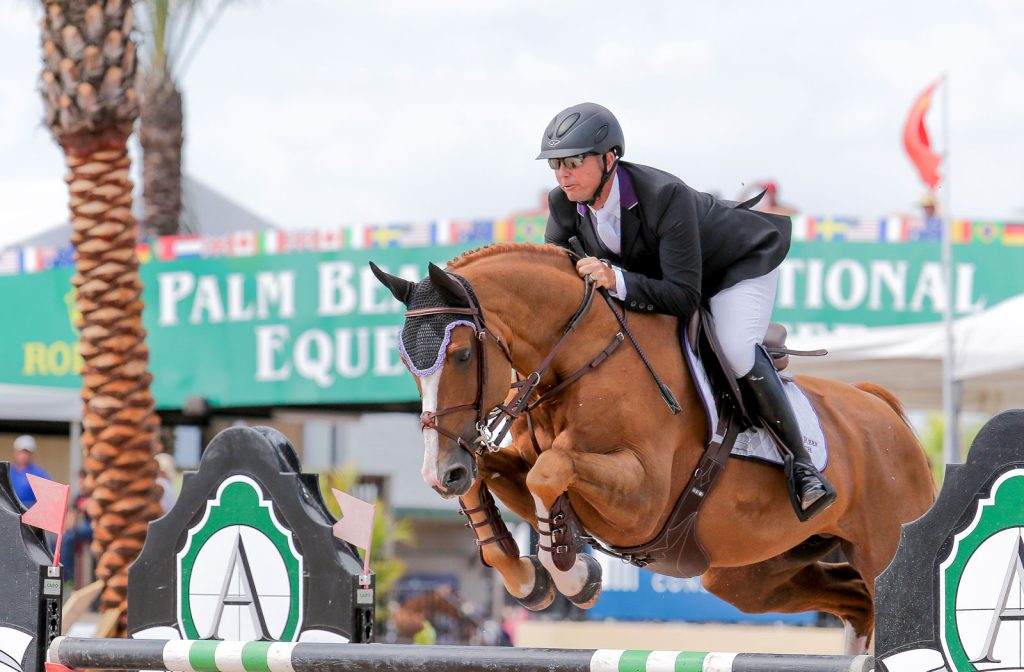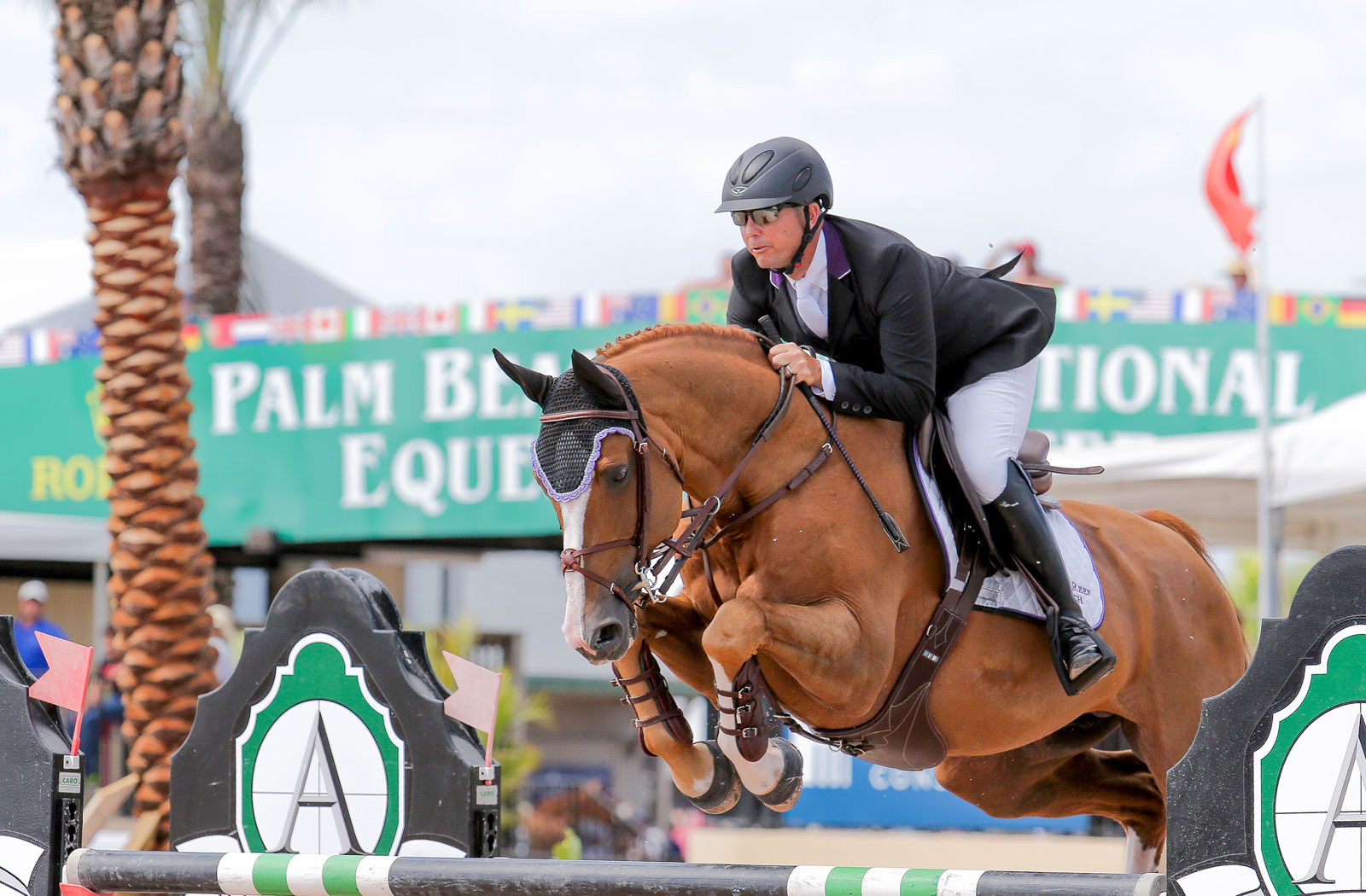 After years as a private trainer, Vinton is excited to bring his training approach to the hunter/jumper community with Equestrian Performance. Along with clicker training, which he still uses on his show horses everyday, he is especially interested in sharing what is possible with sports psychology. Vinton explains, "We're building a barn centered around offering educational experiences that help people fulfill their equestrian dreams."