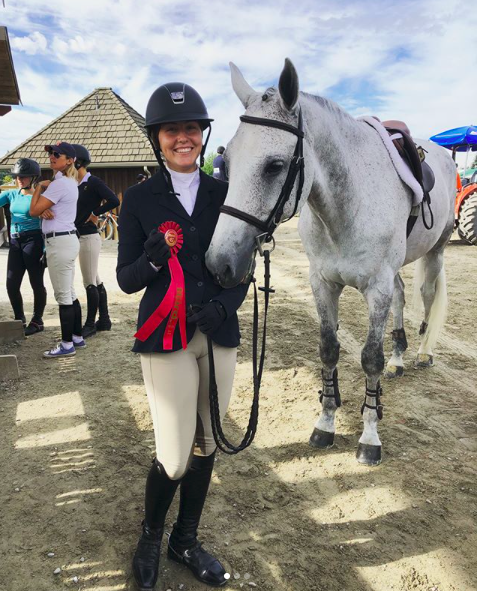 What an AWESOME week for EP riders at TBird! Congratulations to all!!
Some highlights:
-Olivia Hernandes and Parees Horsenaes took home Champion in the A Equitation and 2018 Medal Classes!
-Taylor Winther Blair was Champion in the Low Jr/Am Jumper 1.20m with Cha Cha Cha!
-Colby Winther Konig and Shrek were Champions in the C Equitation and Reserve Champions in the Pony Equitation- Resp. Heights!
-Sorine Winther took home Reserve Champion in the Open Jumper 1.25m with Can't Miss!
-McKenna Norris and Epic were Reserve Champions in the Performance Working Hunter 3'6″-4'0″!
Additionally, McKenna and Epic were 3rd in the $3,000 Ashby Group CND Derby, Kate Shurtleff took home blue with Limitless in the Low Jr/Am 1.20m, Taylor Winther Blair and Macey took home top ribbons in the Equitation and Hunters, and Colby and Shrek took home a 2nd in the Pony Hunter Classic and a 2nd in the Marshal & Sterling USEF Pony Medal. Annie Bender and Elizabeth Kolb also took home great ribbons aboard Verdict Un Prince and San Sebastian, respectively.