Congratulations to all of our most recent new partnerships forming at EP. We are so excited to watch all of these incredible horse and rider duos grow and learn together!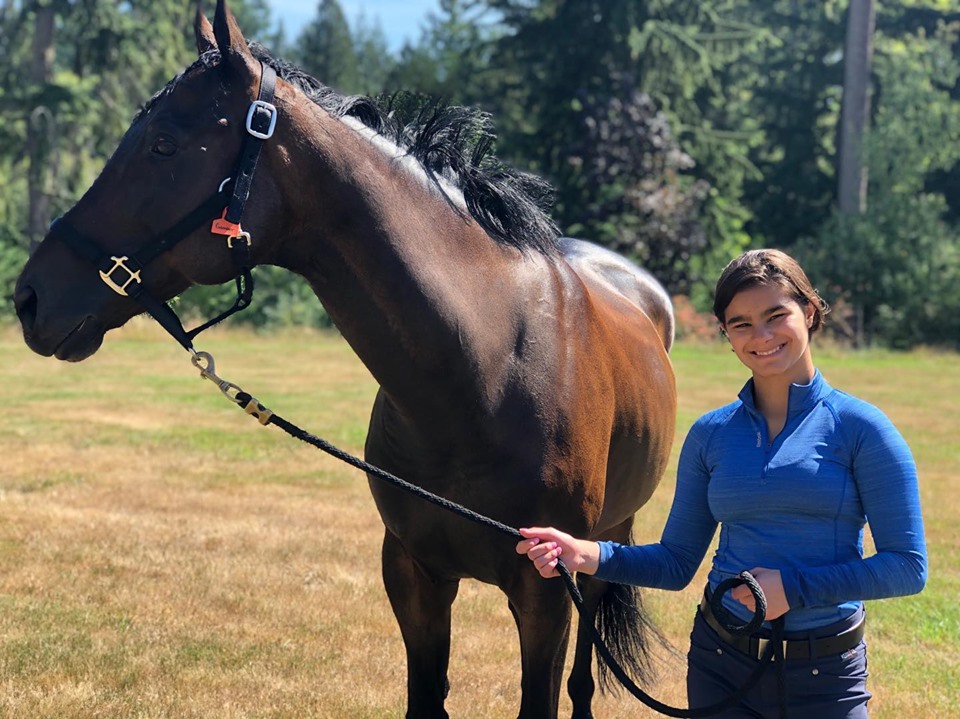 Sophia with a lease on Gambler. Special thanks to Alta Hill Farm for this wonderful horse!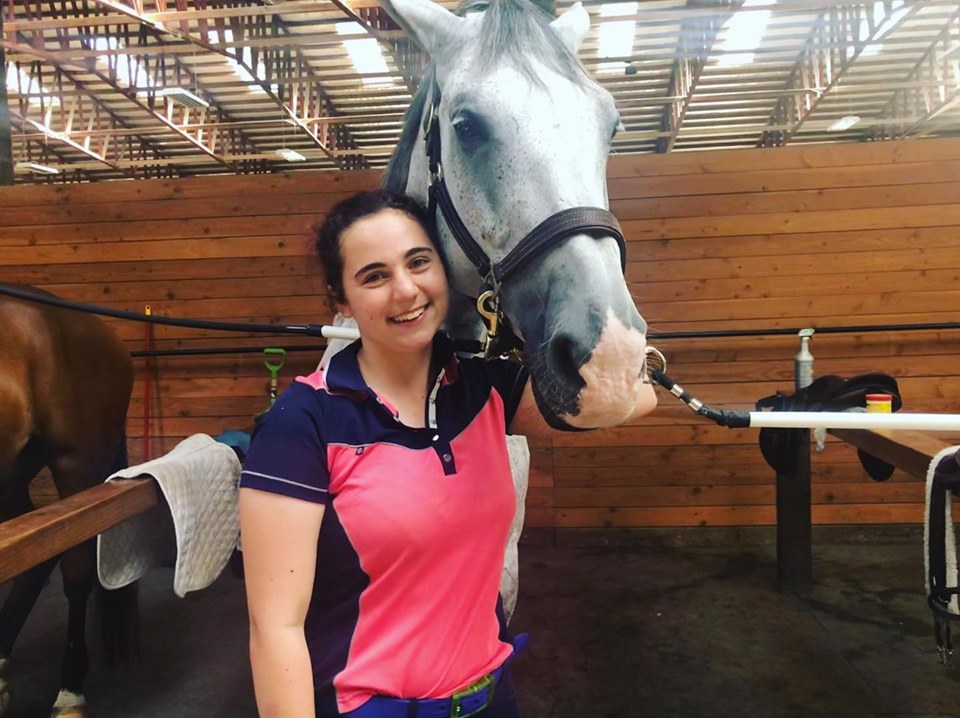 Cassie with the purchase of her new jumper partner, Zazu!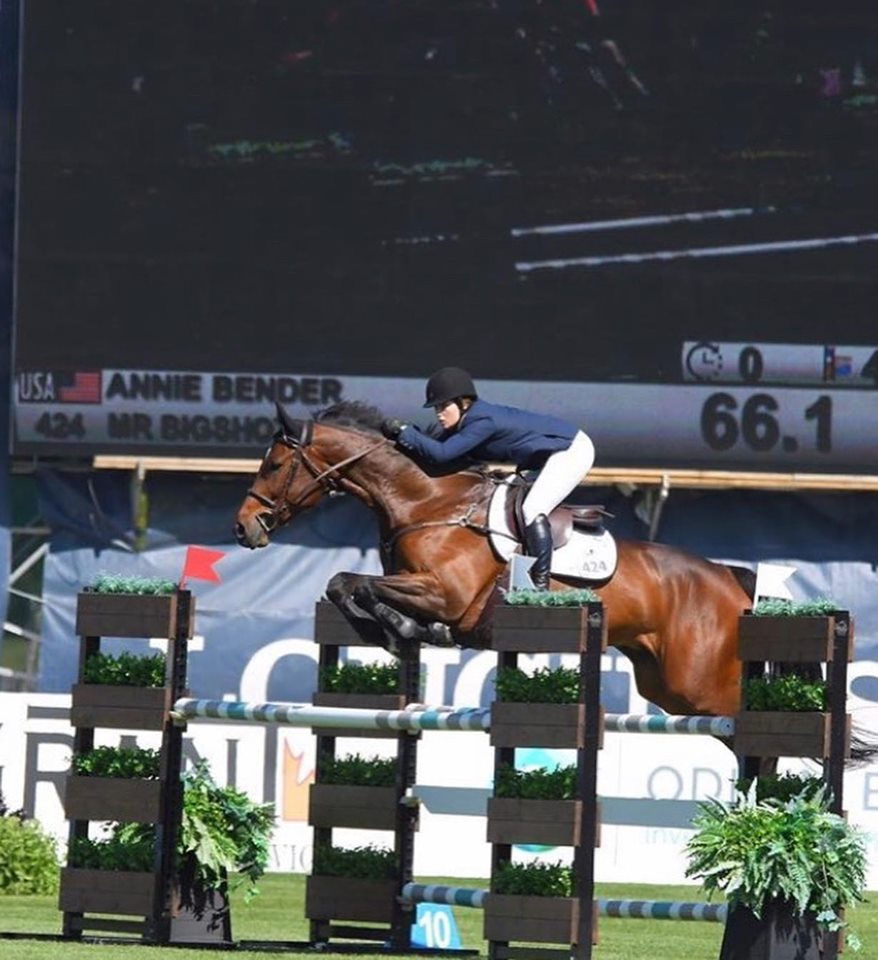 Annie Bender with the purchase of Mr. BigshotSpecial thanks to Nicole Yager and Kari Kush!